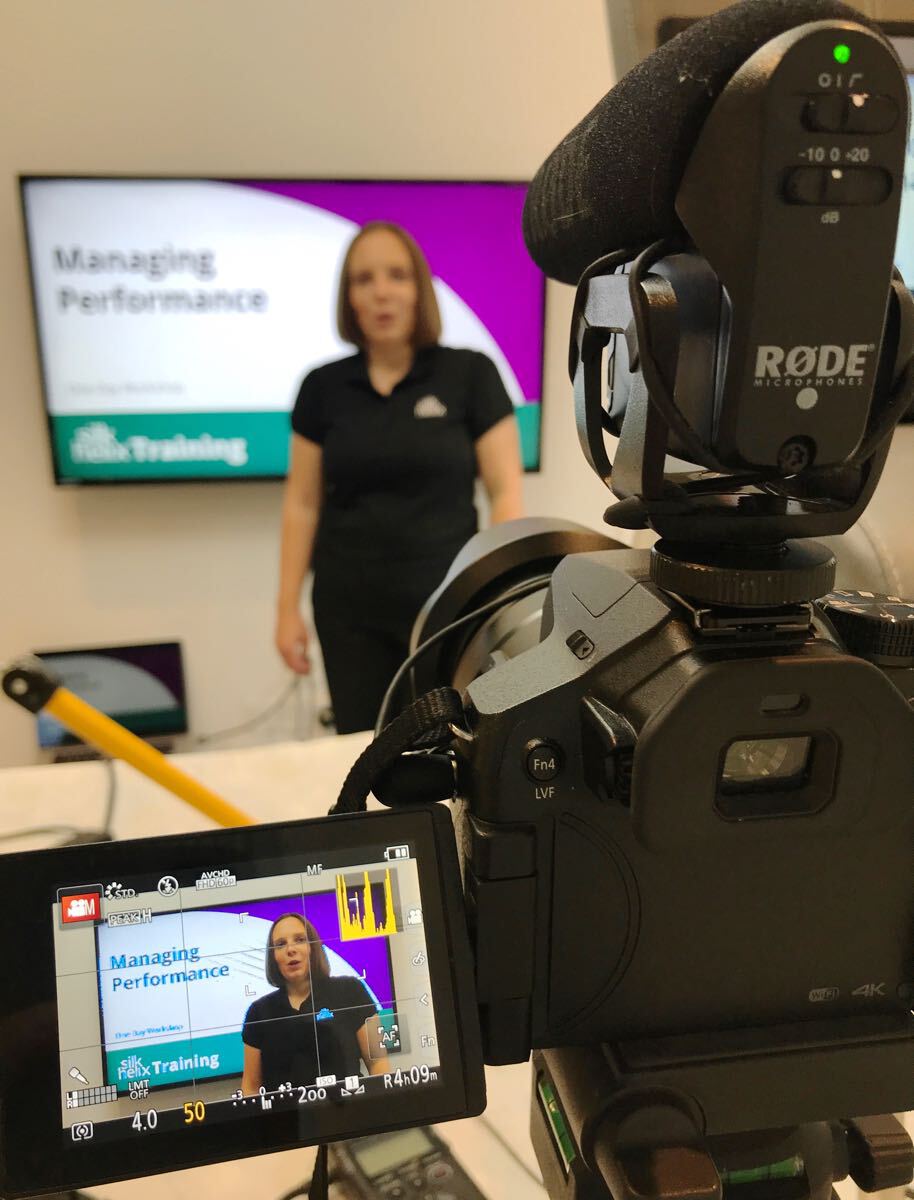 There are times in business when dismissal is the only option. Understanding the ACAS Code of Practice of Disciplinary and Grievance procedures and therefore dismissing fairly in the eyes of the law is essential to avoiding an employment tribunal. Knowing what that means and how to protect your business is the challenge.
Even when it's not dismissal, but behaviours that need to change. Once you've had those informal conversations and nothing changes you need to take the next step. Whether it's minor or gross misconduct, understanding the disciplinary penalties available puts you in control.
In this course, I take you through the Disciplinary and Grievance process. By the end of it, you will have the skills and confidence to know your options, manage the process and run both disciplinary and grievance hearings.
The full course is written and delivered by me, a CIPD qualified HR Consultant with nearly 20 year experience. This isn't theory - it's me, talking from experience.
The course is based on the ACAS code of practice for disciplinary and grievance procedures. And developed through years of in person training.
I love training in person, a room of 10 managers is great. I know that's just not practical for many small businesses, so I wanted to make my courses accessible both in time and cost.
The course will take you about 90 minutes in total and has comprehensive written guides as well as forms to get the record keeping right.
During the course you can use the comments to ask me questions and if you need more support we offer a Free Advice call with our Employers Helpline. As a company, we can even manage your disciplinary process for you.
What our clients say
Jenefer is very experienced in a variety of HR issues and helps to steer the organisation in the right direction whilst ensuring your company is following the correct procedures that will deliver the best outcome for your organisation, offering guidance throughout that also supports employees and line managers through what can be a difficult and daunting time for many.
I would highly recommend Silk Helix, Jenefer and her team to any organisation.
Jill, Charity CEO
Check your inbox to confirm your subscription